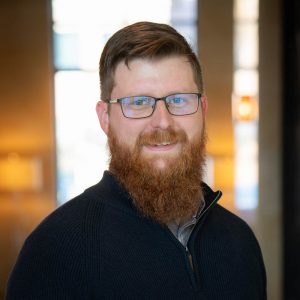 I'm a software engineer with over 10 years of experience in development, leadership and product management. I've worked for Texas A&M University, Texas A&M AgriLife, OptinMonster, WebDevStudios and Ocelot. Currently, I have the distinct pleasure of working with the American Marketing Association leading the engineering team create the platforms and tools to bring up the latest generation of marketers.
When I'm not working, I'm typically hanging out with my wife and 7 year old son, in the kitchen cooking up a new dish, out in the garage attempting to build something out of wood with only hand tools, or out in the garden. Creating useful, tangible things helps keep me grounded after a long day of code and Jira tickets.
This Site
You may notice a severe lack of content. I guess I've been too busy having fun with my family, woodworking or gardening. These are things I share on here from time to time in addition to the occasional post related to software engineering or leadership.
Get In Touch
I'm always down to talk about my career and interests. If you'd like to reach out about a career opportunity or learn more about woodworking or gardening, let me know below.